Sportsman's Cove is Moving!
February 8, 2018 12:15 pm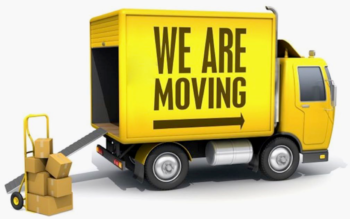 We will be moving our shop location on March 10th! The new store location is approximately 6 minutes from our current spot. It is a much bigger facility, so we will be able to stock much more of your favorite gear!
The new address will be:
13621 Fairview Dr
Grabill, IN 46741